Our Divisions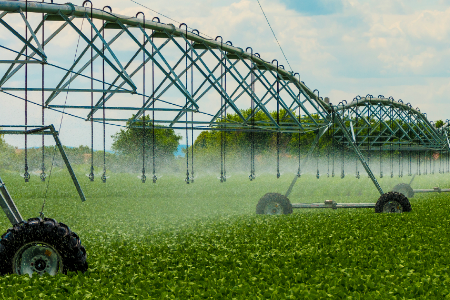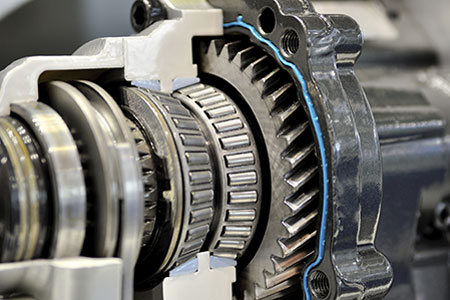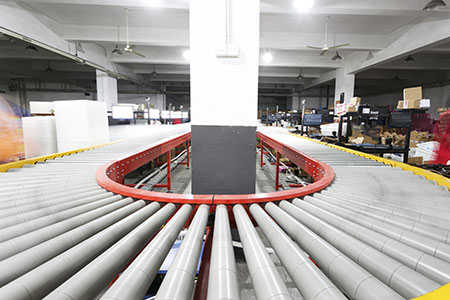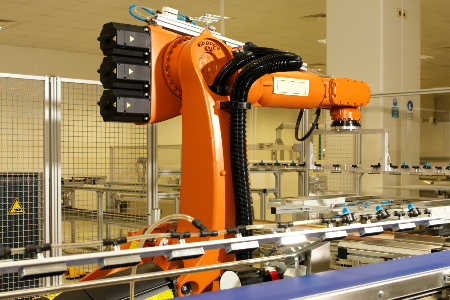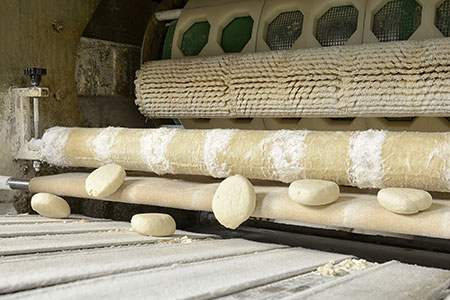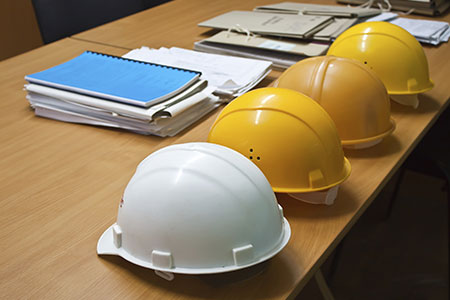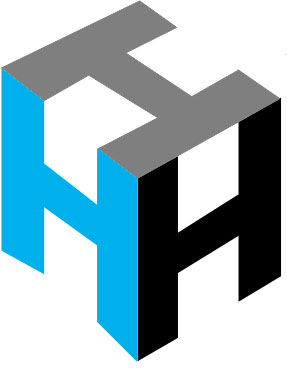 Triple H Specialty Company is a privately owned corporation that was founded in 1972 in Hazlehurst, Georgia.
Our current locations include:
Hazlehurst, Georgia
Bainbridge, Georgia
Andalusia, Alabama – Industrial Belting Division
The name 'Specialty' was chosen because of the intent to distribute a broad line of products including electrical, power transmission, mechanical, and textile supplies to industrial users in our trade area. As we have grown in size and our understanding of our customers, 'Specialty' continues to well define our company. LEARN MORE
Triple H Specialty Company is a leader in automation systems and integrated supply solutions.